2022-2023 Executive Board
Scott Waugh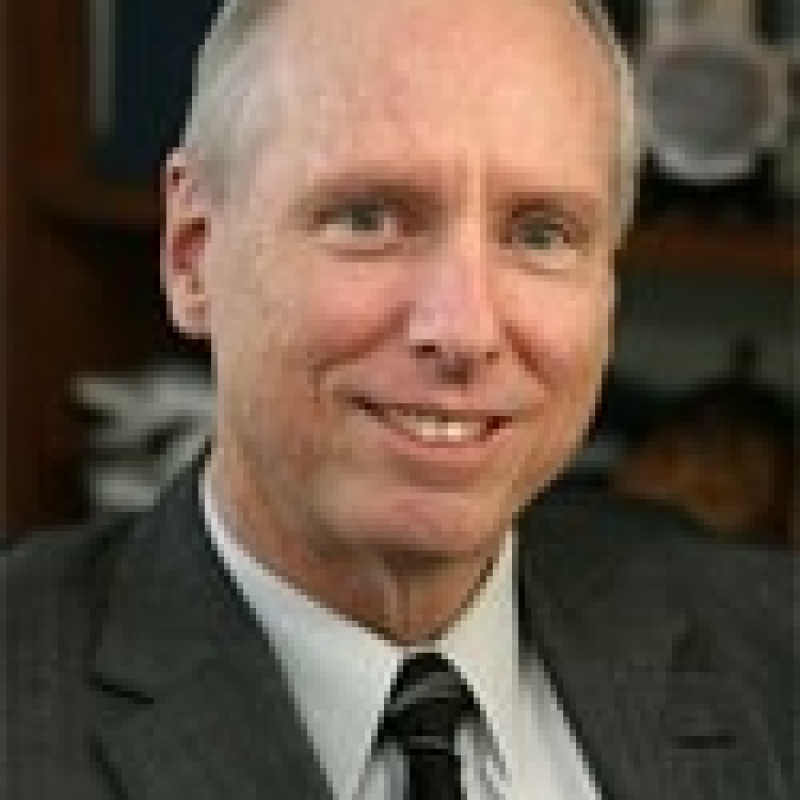 Nick Entrikin
Geography
Member-at-Large [2021-2023]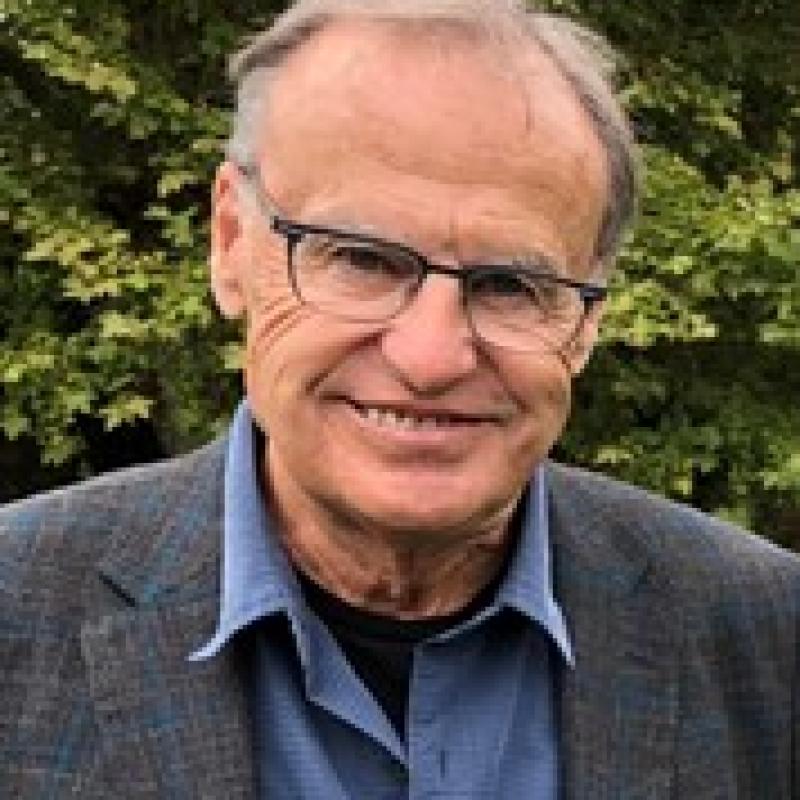 Open
Vice-President/
President-Elect
Harvey Herschman, Ph.D.
Pharmacology & Biological Chemistry
Molecular & Medical Pharmacology
Member-at-Large [2021-2023]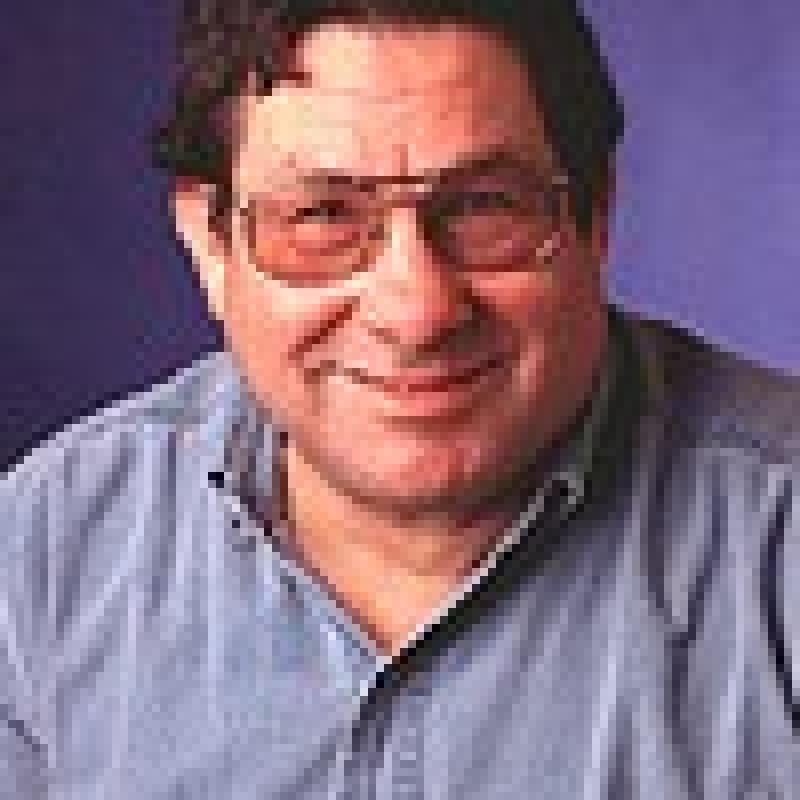 Rosina Becerra
Social Welfare
Past President
Awards
Nominations


Donka Minkova
English
Member-at-Large [2021-2023]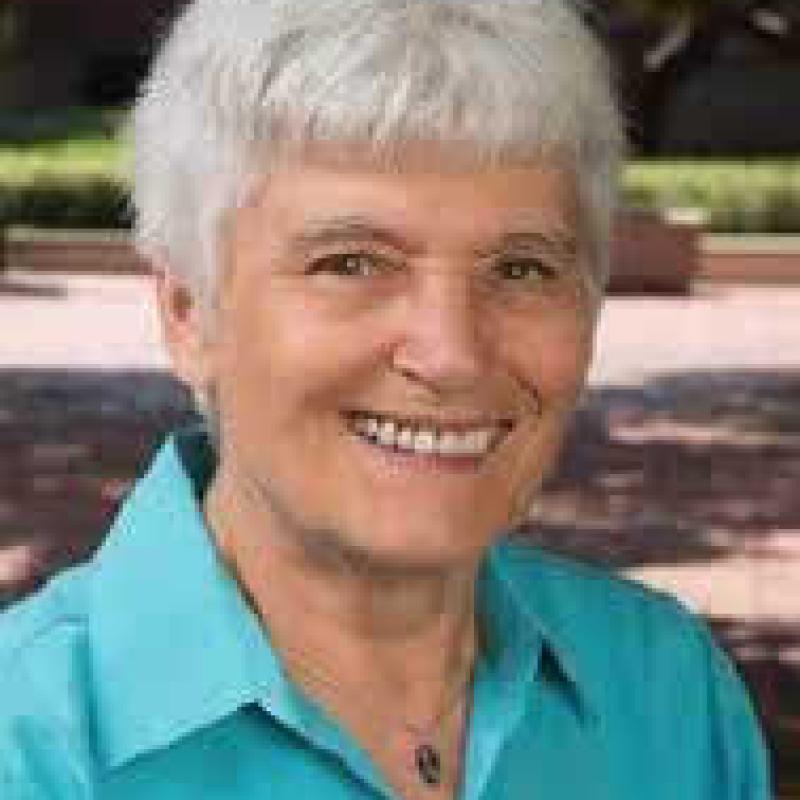 Diane Childs, MLS
Charles E. Young Research Library
Corresponding Secretary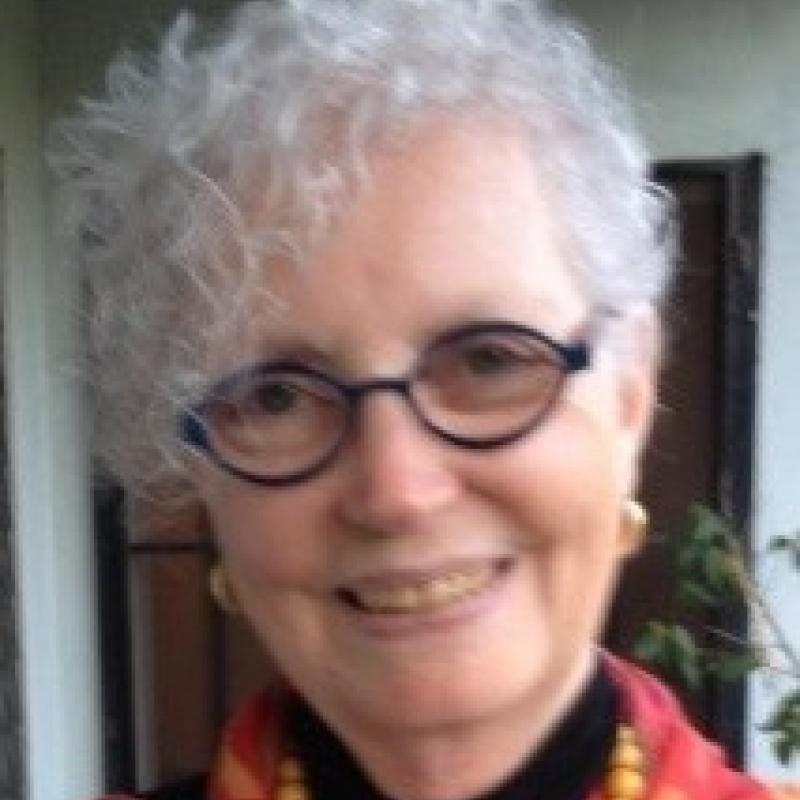 Daniel J. Bennett
Assistant Dean Emeritus,
UCLA Graduate Division
Recording Secretary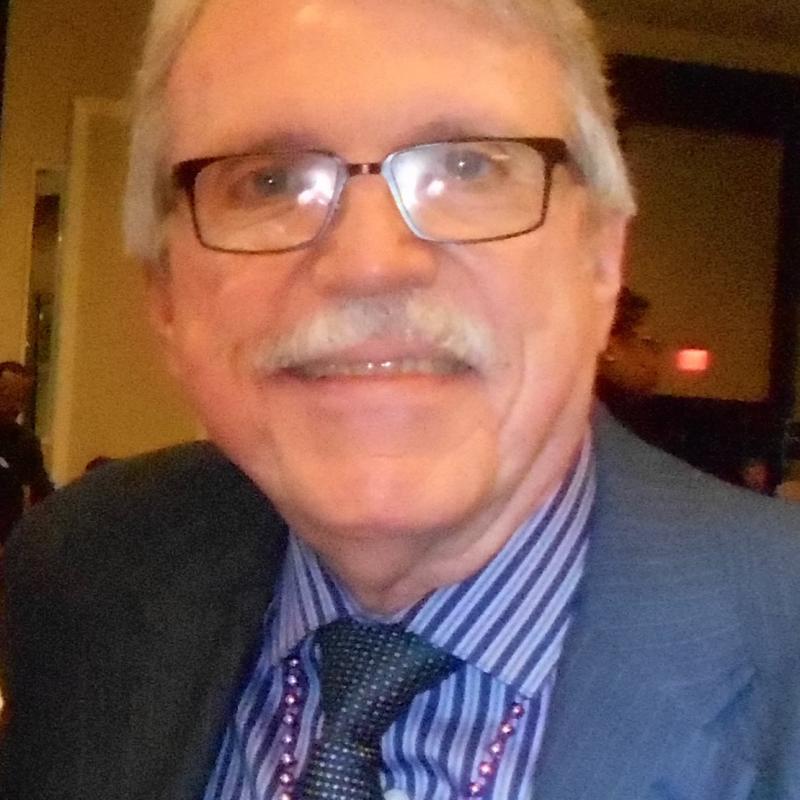 Ayesha Dixon
Director, ERRC (Ex-Officio)
Development Liaison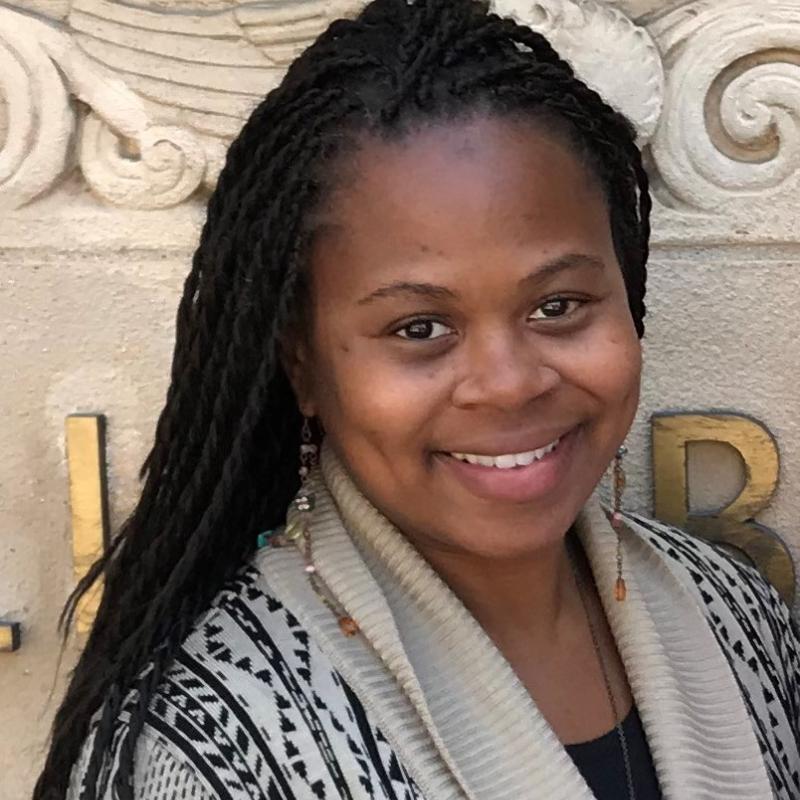 Jane Permaul, Ed.D.
Treasurer
UCLARA Representative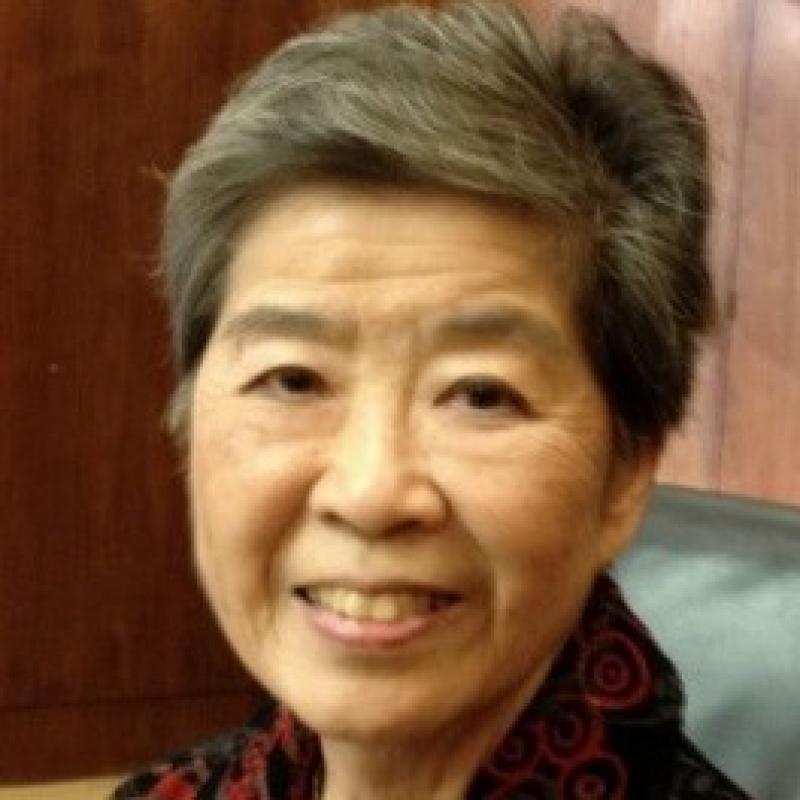 BLANK
Michael Goldstein
Sociology
Membership Chair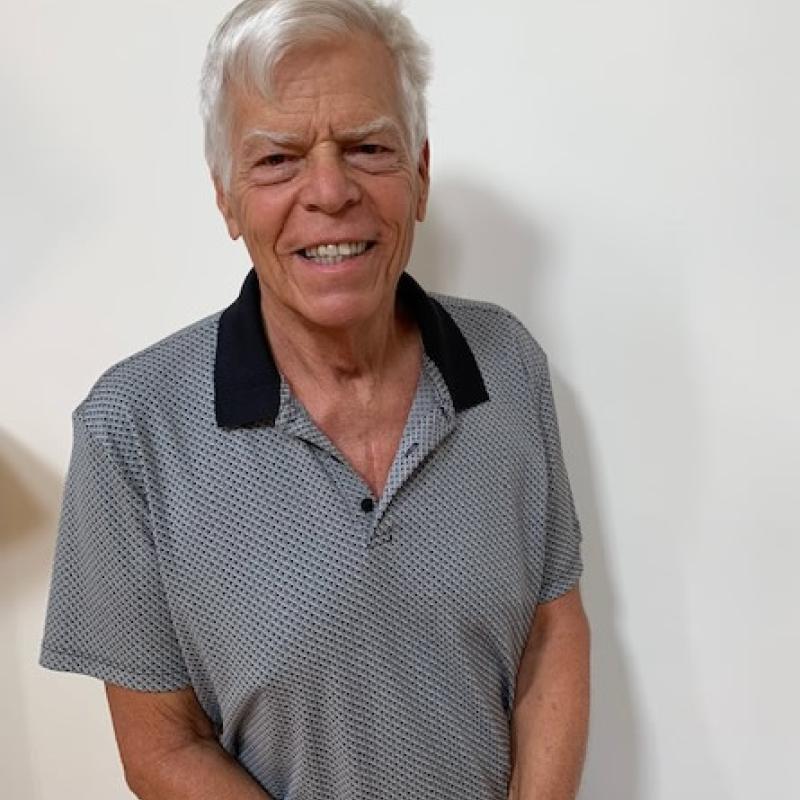 Shirley Ho
Arts and Crafts Exhibit Chair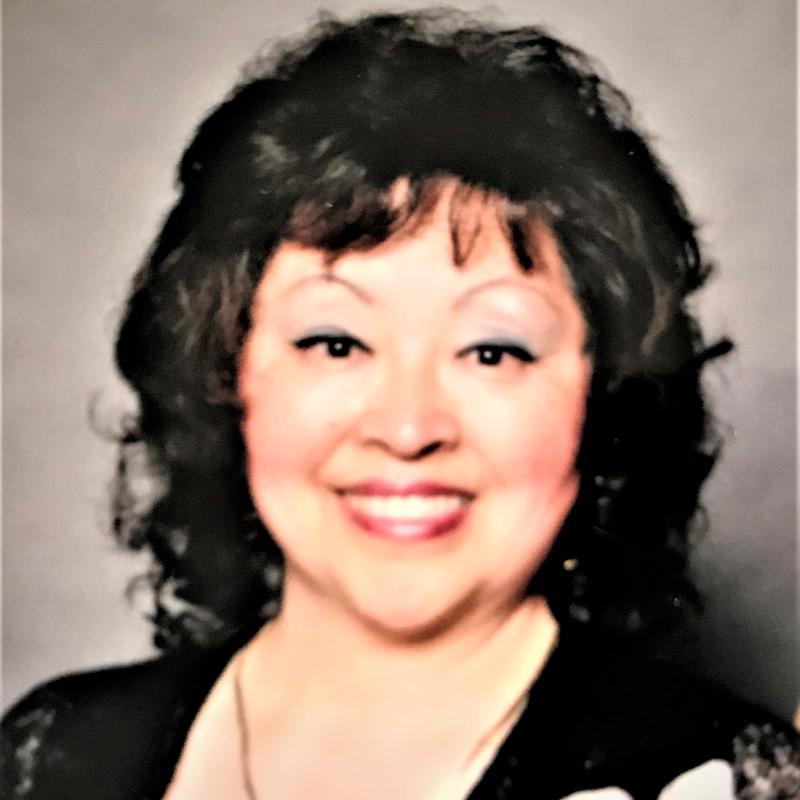 Claudia Mitchell-Kernan
Anthropology, Psychiatry
Program Chair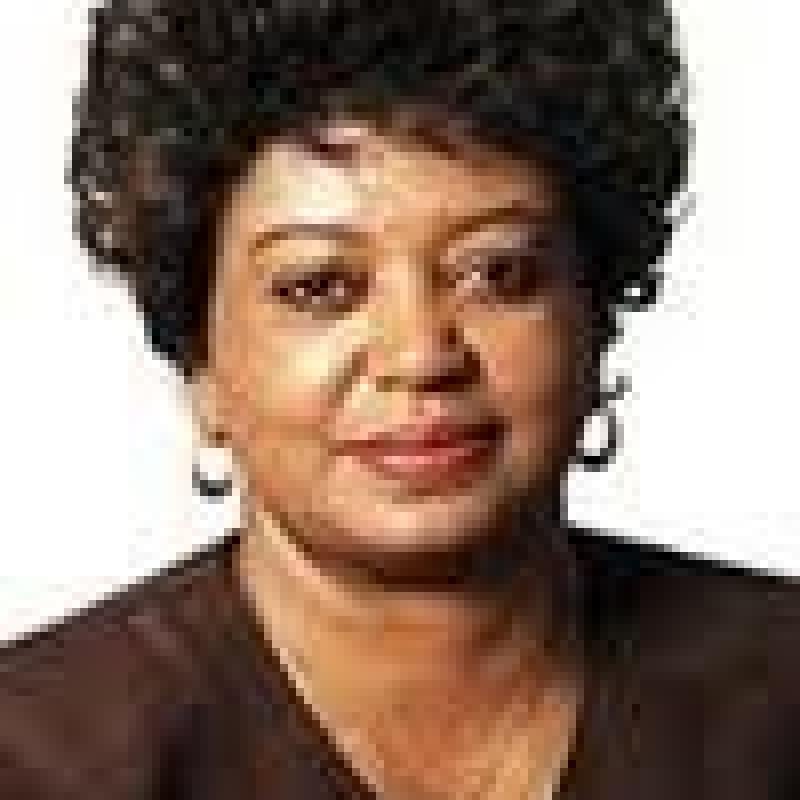 Stephen (Steve) Cederbaum, M.D.
Medicine (Clinical Genetics)
Auditor
Book Exchange Chair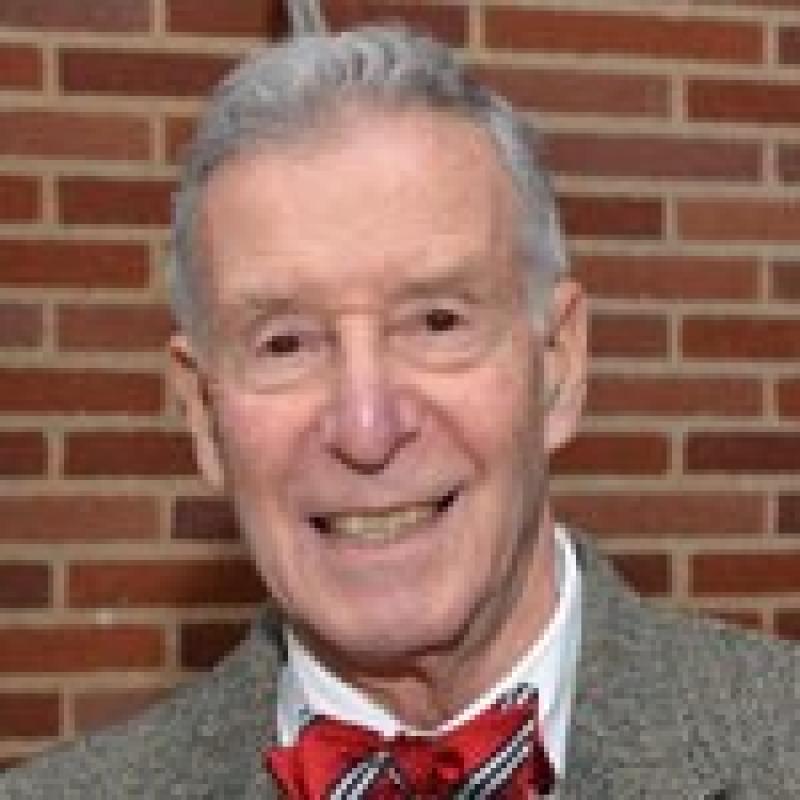 Marion C. Peters, MLS
Science & Engineering Library
Web Content Master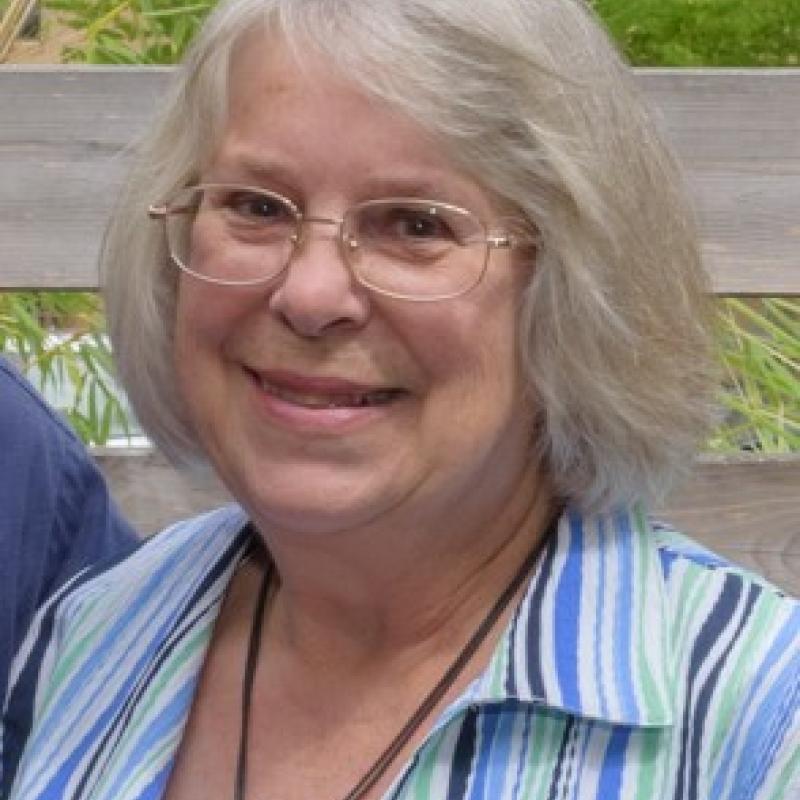 Seymour (Sy) Levin, M.D.
Medicine (Endocrinology; Internal Medicine)
Emeriti Activities Survey Chair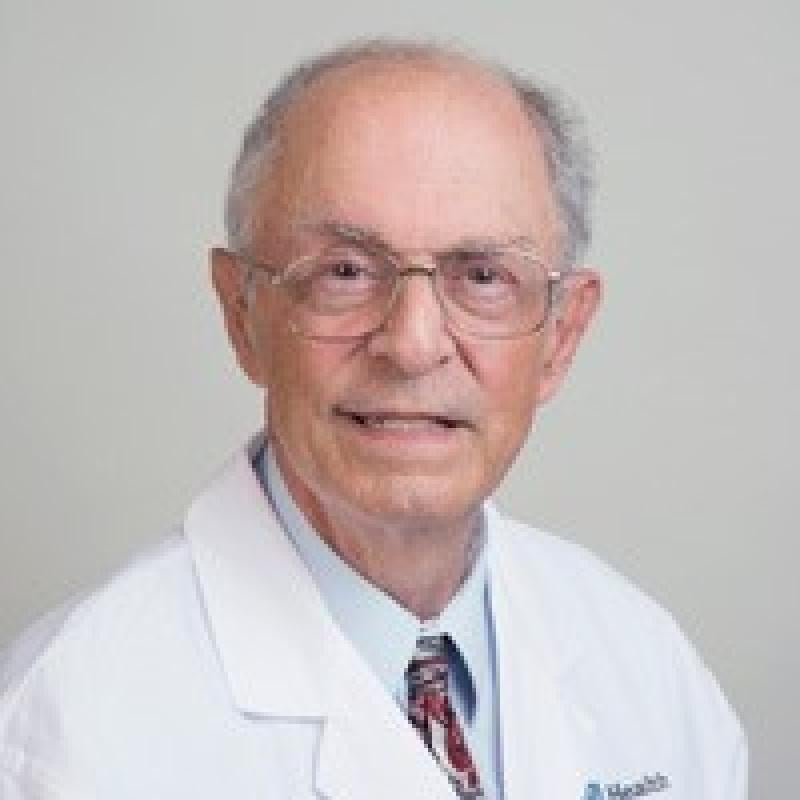 David Lopez
Sociology
Faculty Retirement Liaison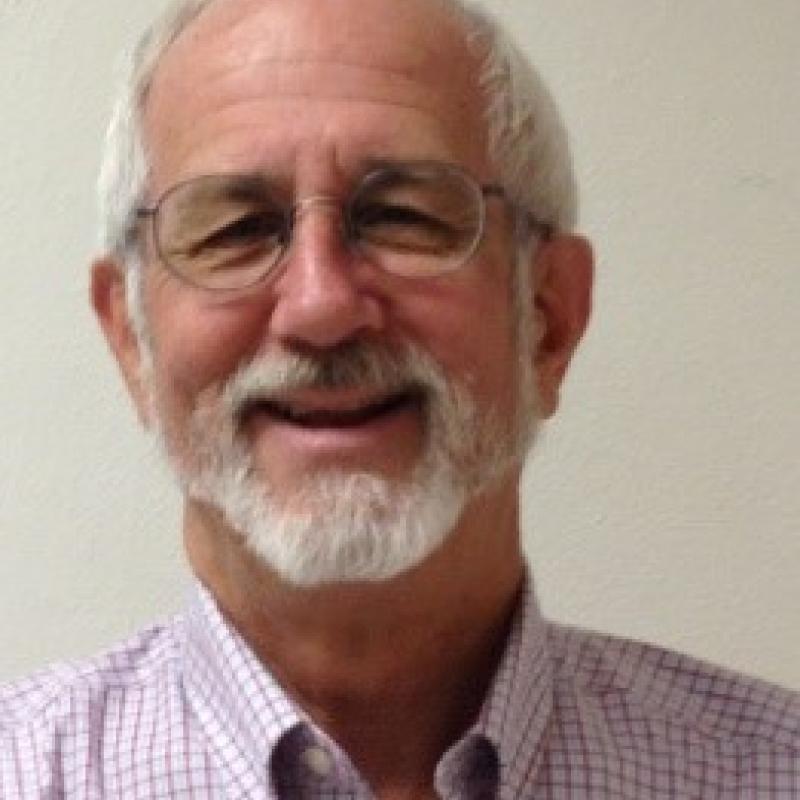 Daniel (Dan) J. B. Mitchell
Management and Public Policy
Emeriti/Faculty Welfare Chair
CUCEA Representative
Faculty Association Representative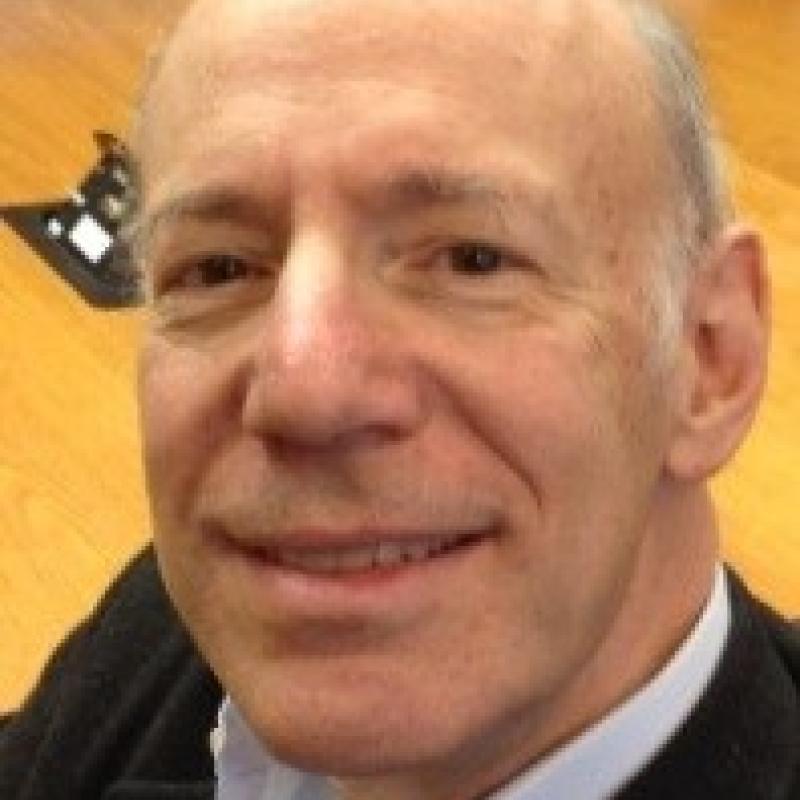 Bruce Miller, Ph.D.
Management
Faculty Club Representative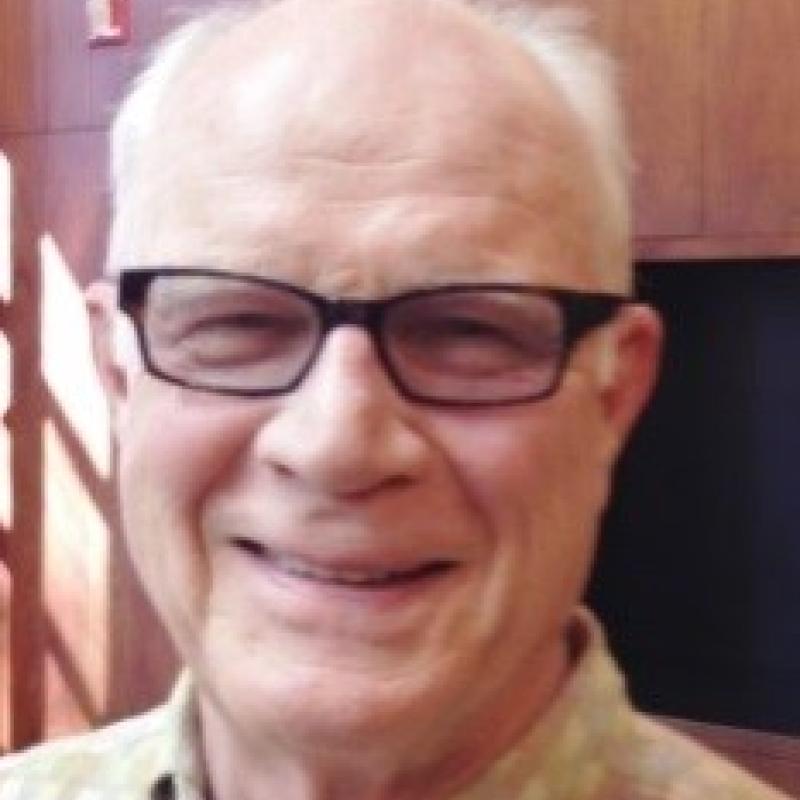 Julie Kwan, M.S.
Biomedical Library and Regional Medical Library for the Pacific Southwest Region
Hospitality Chair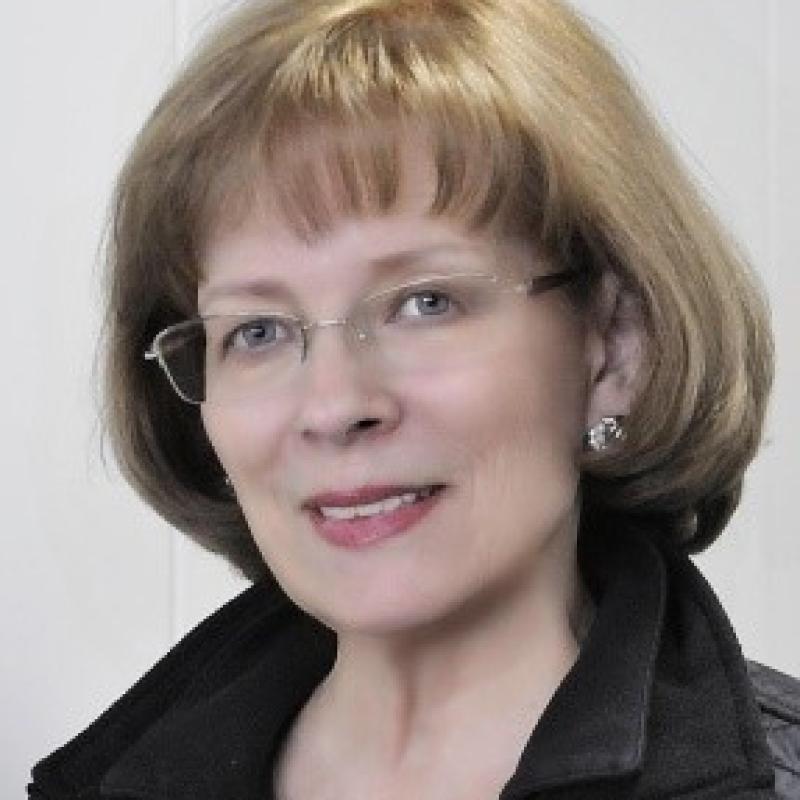 Roelina Berst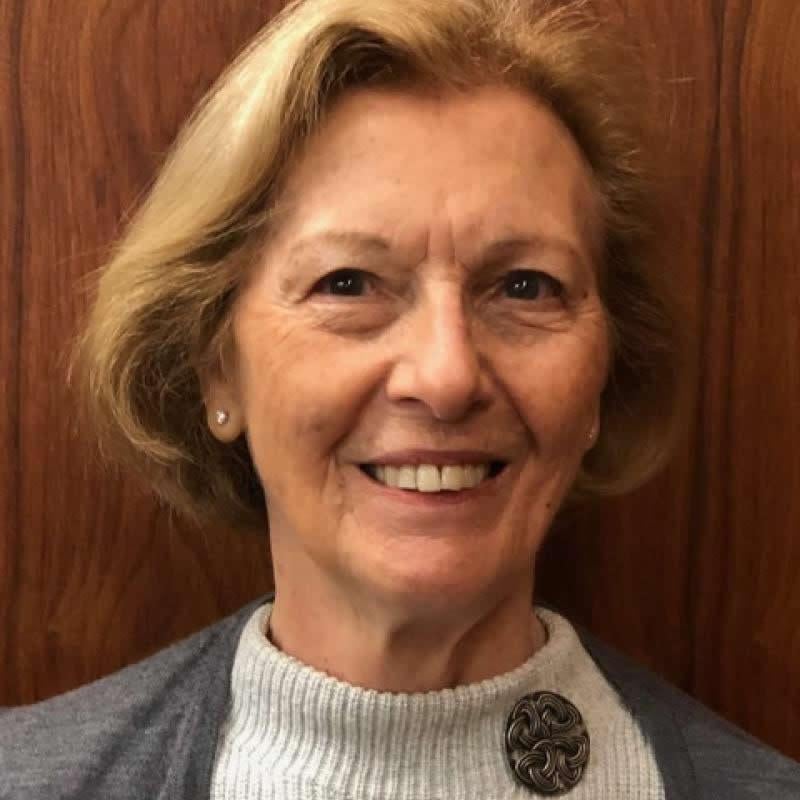 Marianne Afifi
Faculty Women's Club Representative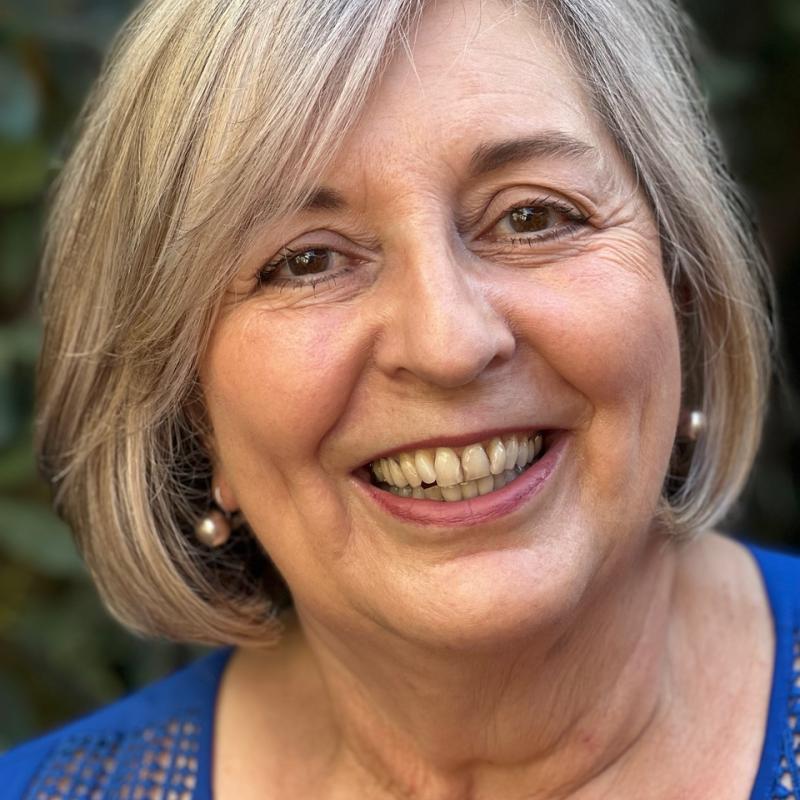 2022-2023 Committees
Archives
Archivist– OPEN     
Marion Peters - EX-OFFICIO
Arts and Crafts
Shirley Ho, Committee Chair
Sharon Belkin
Stephen Cederbaum
Barbara Lippe
Jane Permaul
Gloria Turner 
Jill Waterman
Scott Waugh 
Rachelle Zukerman 
Marion Peters – EX-OFFICIO
Ayesha Dixon – EX-OFFICIO
Maria Lubrano – EX-OFFICIO 
Lam Luu – EX-OFFICIO
Audit
Stephen Cederbaum, Committee Chair
Awards
Rosina Becerra, Committee Chair 
Awards – Dickson & Goldberg
Awards – Panunzio Systemwide Committee
Book Exchange
Stephen Cederbaum, Committee Chair
Gloria Turner
Diane Childs – EX-OFFICIO 
Vicki Steele – EX-OFFICIO
Marion Peters – EX-OFFICIO
Emeriti Activity Survey
Seymour Levin, Committee Chair
Emeriti/Faculty Welfare
Dan Mitchell, Committee Chair
Hospitality
Julie Kwan, Committee Chair
Membership
Michael Goldstein, Committee Chair         
Ayesha Dixon, EX-OFFICIO
Newsletter
Nominations
Rosina Becerra, Committee Chair
Program
Claudia Mitchell-Kernan, Committee Chair
Retirees Association (RA) Program Committee
Michael Heafey, Chair, RA Program
Etsu Garfias, RA Program
Elizabeth Juncosa, RA Program
University & Public Relations
Website Committee
Marion Peters, Web Content Master and Committee Chair